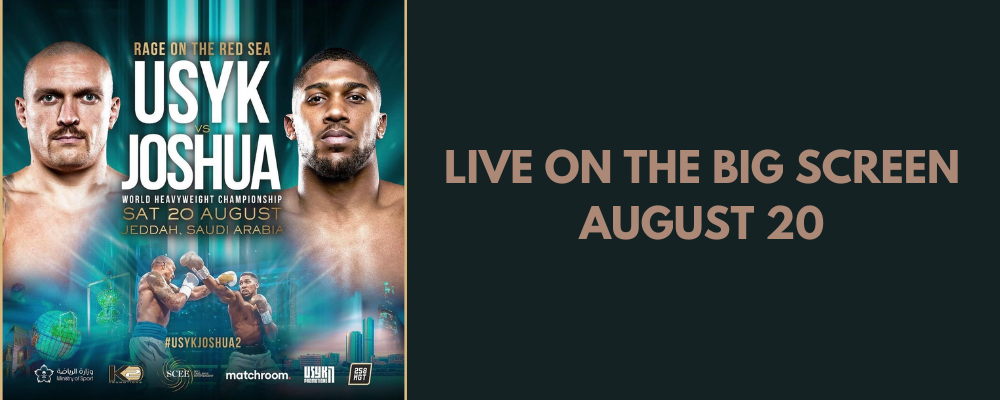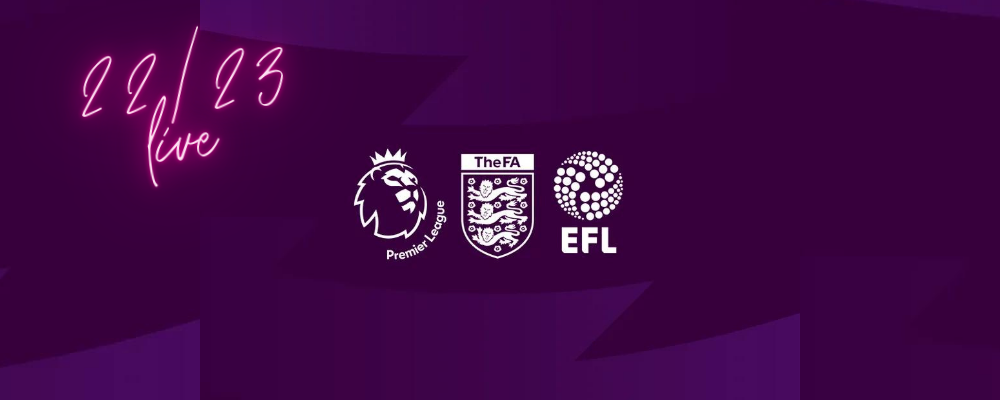 Derby Sports Bar
Live sport…
A different way!
Derby Sports Bar is one of the UK's biggest sports bars, showing all types of live sport every day. We have 30 HD TV's, one giant screen surrounded by authentic sporting memorabilia and homemade burgers!
Derby Sports Bar and Grill is all about celebrating sports with family and friends. Whatever the occasion, whether it's your favourite premiership team's victory, your local league game or your rugby teams big win.
We are proud to be known as the place to watch the game! Check our Live Sport page for the fixtures or follow us on social media for any updates!
Our Next PPV Event